Holiday houses 9 and 15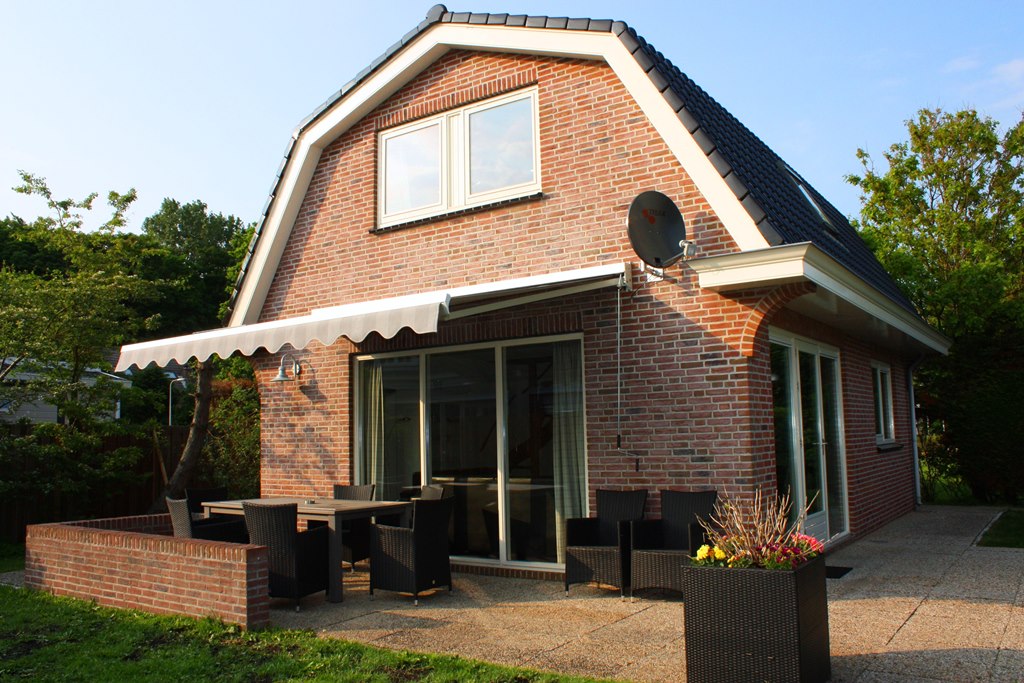 Two detached, luxury looking and spacious 7 to 8 persons holiday houses. These holiday homes include their own big
terrace, lawn and parking facilities next to the house. On
the first floor are three separate bedrooms and an extra toilet. For a lovely Holiday Noordwijk at the North sea Quality coast.
Rates for this holiday house >